Here is a carousel of pictures taken at our public awareness events.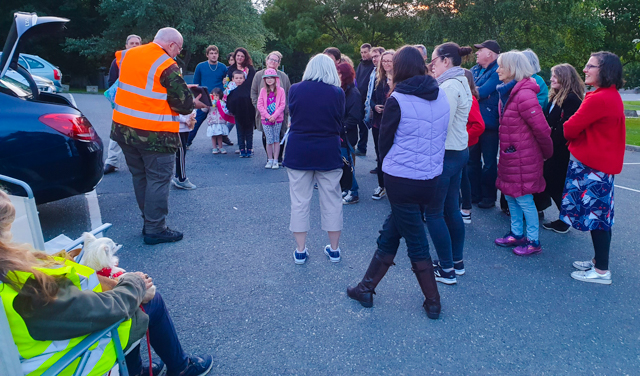 2019 Apply Bat Walk presentation and briefing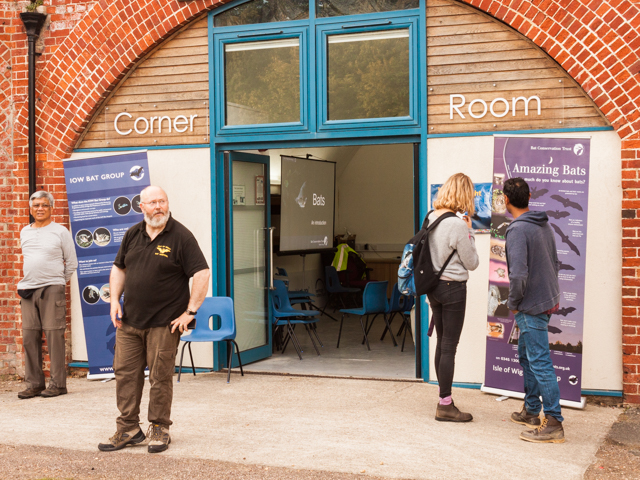 2017 International Bat Weekend Event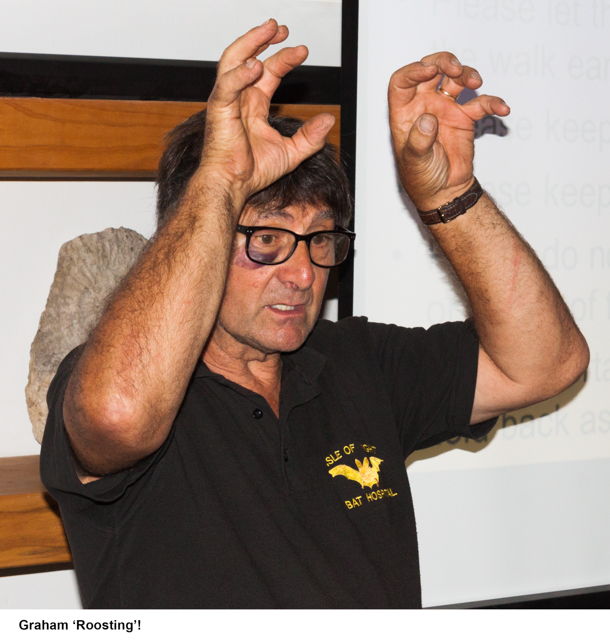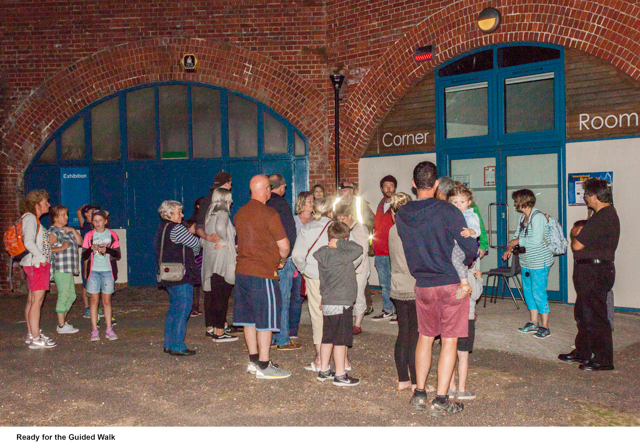 2017 International Bat Weekend Event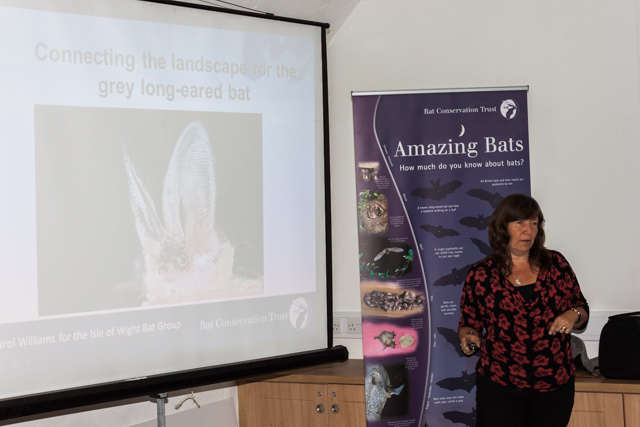 2017 Autumn Lecture with Carol Williams from the BCT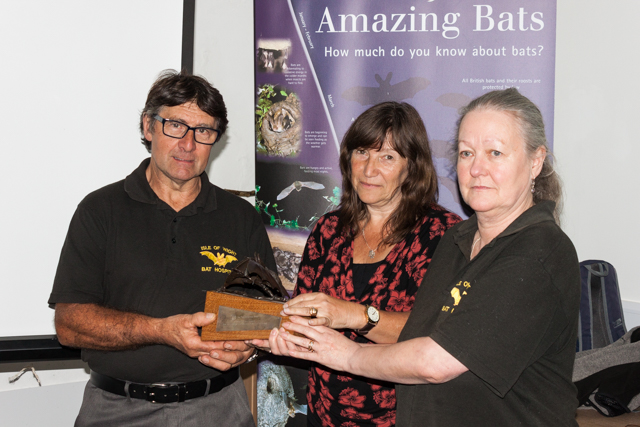 Graham & Donna from the IOW Bat Hospital recieving the Pete Guest Award
During the 2019 season, we ran a number of Bat Walks for anyone interested. Some of these walks were popular and other less so e.g. around 70 people attended one walk and just 2 committee members attended another!
Our main outreach event of 2019 was a bat presentation and walk at Apply Park, Ryde, on 22nd June 2019 as part of the annual 'Apply Day' event. Around 40 people, across the age range, attended, the bats showed up and we had very good feedback.
We will post details of our 2020 public awareness events on this page and on our Facebook page in the spring.